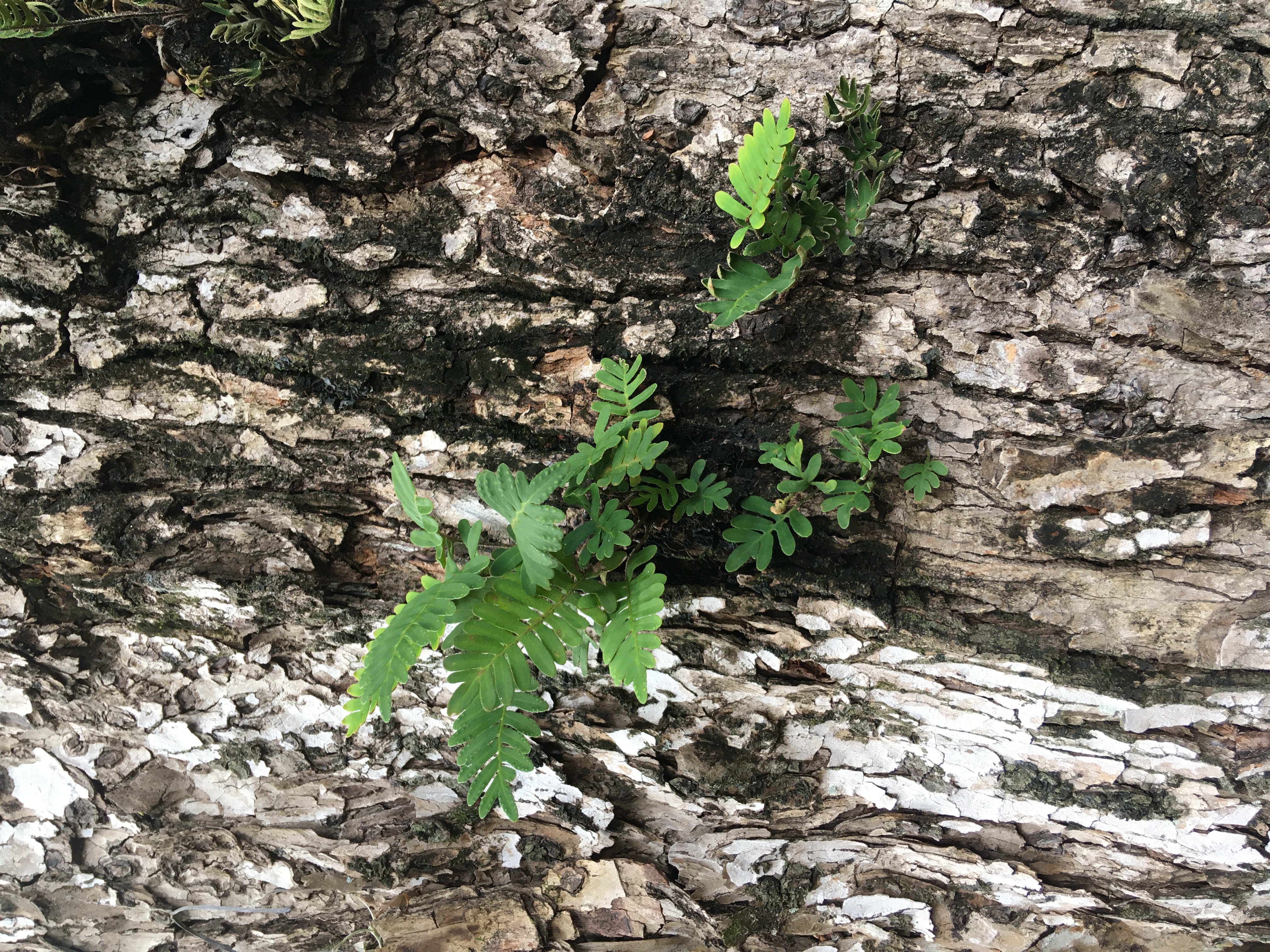 Accepting the weather for how it is in this moment and not dreading it the way many of us were conditioned to do, can bring a sense of relief, healing, and acceptance to my day and my recovery.
I never thought upon waking, I would get this excited about gray skies and the sound of bird activity and rain. I have experienced negative opinions and thoughts of rain from many individuals. With familiar phrases such as:
"It's such a dreary day…."
"It's ugly out! Im not going outside!"
"This weather is terrible"
"It's miserable out!!"
"It's so dark and gloomy…ughhhhhh"
It's hard to think the opposite when conditioned since a child to dishonor the power of rain. I attempt to inspire and influence perspectives of rain to be something beautiful and OK to go out into the world in. Rain is beautiful and refreshing and in fact, does the complete opposite of casting doom and gloom over everything it touches. Rain adds a vibrant refreshing green and grey, illuminating flowers against a darker colour backdrop. Rain brings birds to life that otherwise would be hiding from the baking mid-day Florida sun. The Rain awakens frogs and toads, who depend on the rain to get active and eat. The rain brings to life tiny ferns attached to branches, helping to maintain a symbiotic relationship with the great Live Oak trees.
The rain refreshes creeks, lakes, rivers, and the ocean, all thirsty for a refill in this ever changing, uncertain, heating climate we currently face. I find it interesting that they weather power that humans disrespect or take for granted is the same power that cleans and refreshed the climate changing ozone depleting actions of humans . The very thing that cools us, supplies the planet with water , we call it ugly and dreary.
So today or whenever rain decides to appear, love it, walk in it, cover your hair if you need to, wear boots or sneakers. I've even gone as far as putting a trash bag on when forgetting my rain coat, just so I can walk in it. Call me crazy, but it does something healing to my soul, aids in my recovery and helps me with acceptance. When it rains I will practice thanking my goddess and rain power.