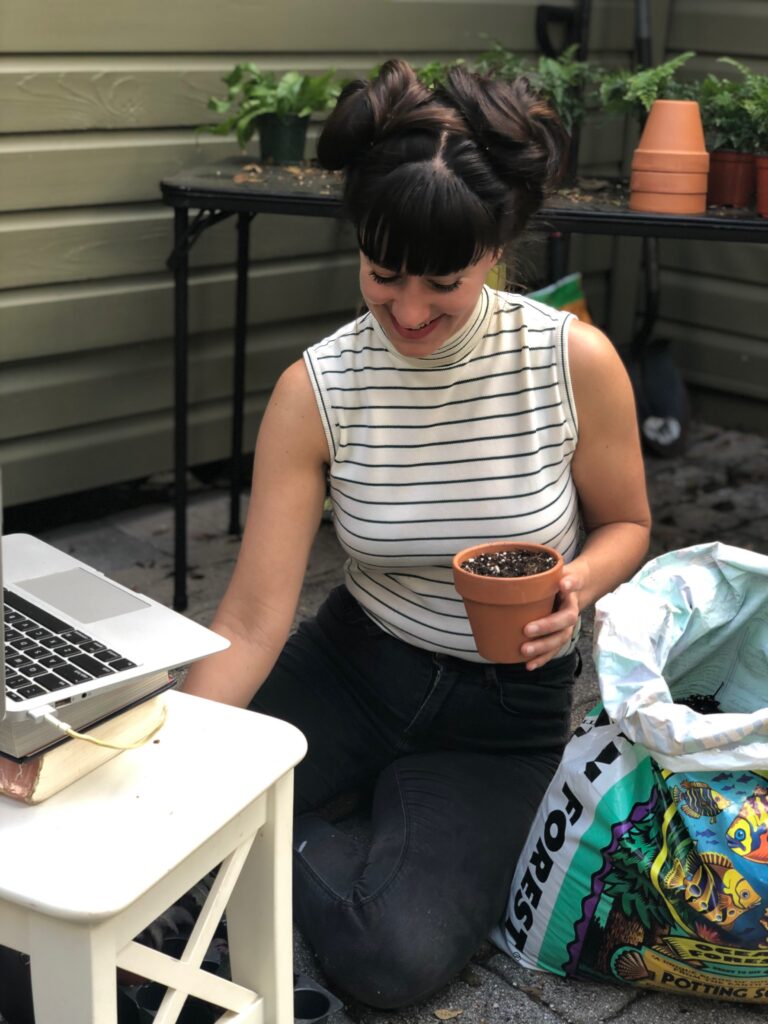 Hi! I'm Joanna, a horticultural therapy practitioner currently based in Miami, Florida. I am in continuous recovery from addiction. My recovery journey and spiritual development, which includes my reconnection to nature, led me to creating a non profit. In my first year of recovery I didn't know I was practicing therapeutic horticulture (the foundation on which Horticulture For Healing is built). Through my non profit, I will share the benefits and experiences of practicing therapeutic horticulture when in early recovery. When it can truly aid in healing processes.
Therapeutic horticulture can be highly effective when facing a myriad of challenges and obstacles including navigating mental health and well being, safe and secure housing, physical health, financial security, life and wellness balance, and the systemic stigma that affects an individual who is in or trying to receive treatment and enter recovery from addiction and gain mental and physical wellbeing.
Therapeutic Horticulture is defined as :
A process that uses plants and plant-related activities through which participants strive to improve their well-being though active of passive involvement (AHTA,2007).
My mission is to provide creative support resources through therapeutic horticulture for all people in a time of recovery, healing, relocation, displacement and/or transition.
In December 20222 I graduated from the Horticultural Therapy Institute, based in Denver, Colorado. I currently hold a Horticultural Therapy certificate which contributes towards becoming a professionally registered Horticultural Therapist (HTR). This is taking my work to a new level professionally and personally while equipping this organization with the educational background necessary to develop new programming and make Horticulture For Healing all that it can be. I founded and launched my private contracting and consulting business Restorative Horticultural Therapy in January 2023.
I share my personal story with addiction, trauma and recovery with hopes that others can relate and explain what propelled me into creating a non profit:
I got sober at a young age. Growing up in an alcoholic home as early as I can remember I felt confused, lost, afraid of my self and disliked everything about my body and my mind. I stared drinking alcohol and using marijuana at the age of 13. Almost immediately it relieved me of being in my body. I did't like the taste and smells but I deep down knew it was something that would take me out of my self. It wasn't soon after this at the age of 14, I wound up in a relationship with an abuser in which I faced sexual, emotional and physical abuse for close to 4 years.
At the age of 16 I began using other drugs seeking escape from the pain and the fear of abuse I was experiencing. Before too long my drug and alcohol use was daily. After 4 years I was able to escape from the abusive relationship. By that time I was 18 and was completely dependent on substances.
By the age of 23, I was using any substance I could get my hands on, cut my self off from family and anyone that wanted to help me. I ended up un-housed with more than two DUIs, extensive misdemeanor and possession convictions, and one felony charge. I went through a brief 2 year stint in and out of jail. I was facing entering into the Prison system for a 4 to 6 year sentence, or perhaps longer – after a series of court dates, and an option to go to treatment, I ended up in a residential treatment program. After leaving that facility in 2012 I ended up staying sober and my recovery began.
The following are only a few of the many barriers one can face due to the stigmas of addiction, recovery, and sexual abuse. What I have listed are challenges that I personally experienced:
Having to explain personal history because of a past criminal record and substance use disorder when I began applying for jobs. I have experienced being turned down from many jobs in the first 6 years of my recovery. I have faced times of extensive unemployment due to having a criminal background record in the US.
Only the passage of time since my convictions has helped me get to where I am now. Also on a state by state basis. Some states have a law in place that you do not have to share your conviction history after a certain amount of time. However, having to wait 7-10 years in some states before something from the past can be overlooked doesn't help people own their life, move forward and recover. It can set people back and puts up barriers to employment.
Having to explain my long drawn out substance use history and record when applying for higher education, employment or any type of institution.
Not being able to rent a living space under my name alone.
Not having reliable references for applications or any record of past stable employment history.
Obtaining positive financial means such as a credit card.
Mental health challenges.
Having drivers license revoked, and having to navigate self sufficiency for commuting to probation, work, recovery meetings, doctors appts, grocery store while living in a state and country where public transportation is inadequate.
I want to stand with and for all people who are faced with multiple forms of oppression due to their life histories with addiction and mental health. People who are confronted everyday with the seemingly endless overlapping and interdependent systems of discrimination and disadvantages created by this ongoing white suprematist capitalist society.
With privilege, being offered and accepting A LOT of support, time and practice, I was able to grow and learn from my past and today I do not shut the door on it. I can use my past experiences as fuel for my fire, achieving goals and a life I never imagined. I am now aware of the space inside me to grow into my own power. In 2019 I proudly claimed my undergraduate degree and became the first generation in my family to earn a college degree.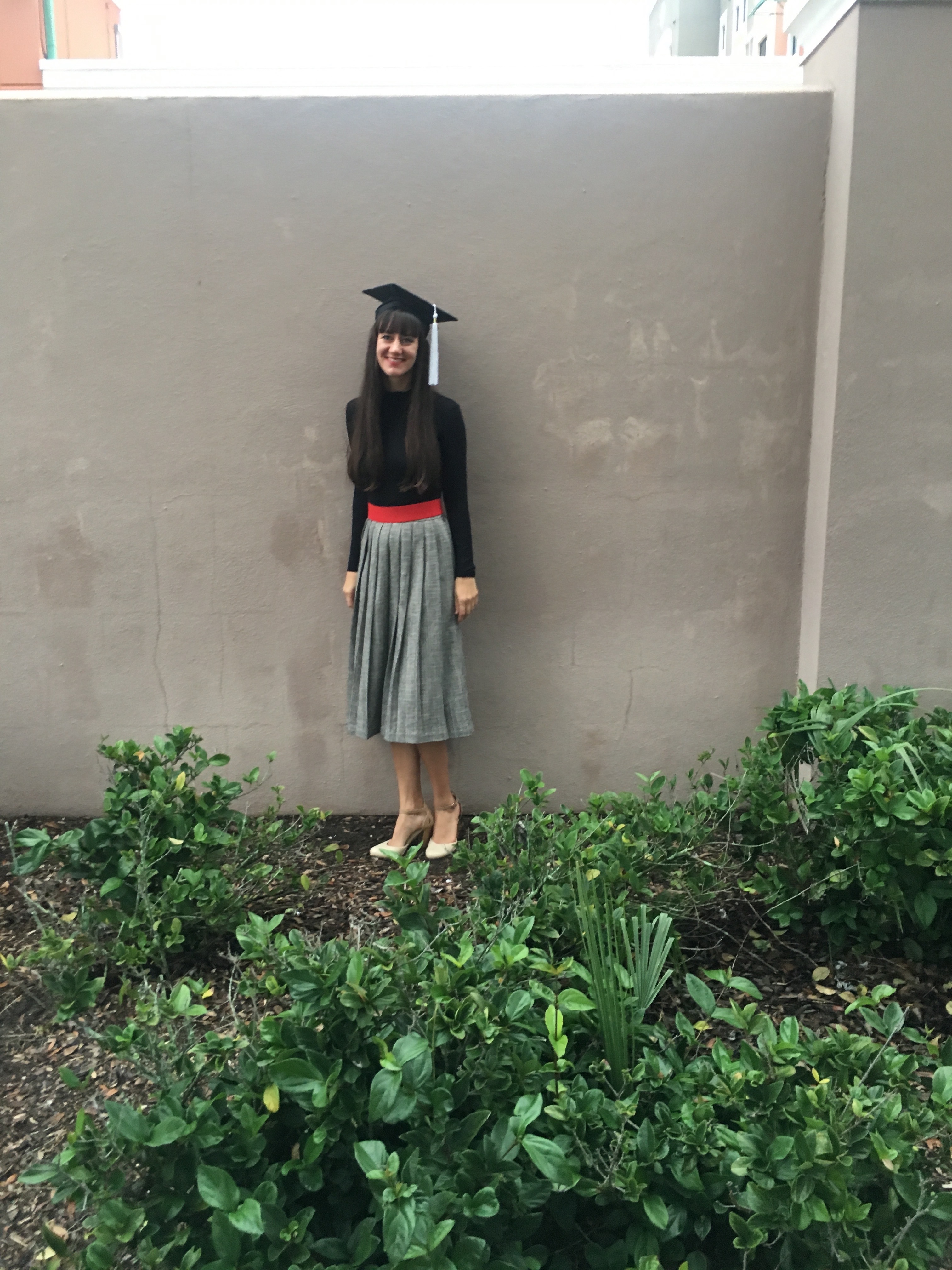 In my final semester of my undergrad degree I became even more passionate and dedicated to supporting people and discovering where I can fit into the workings of social justice. I have the intention of creating more resources for people to heal creatively though therapeutic horticulture and horticultural therapy. I am aware this is desperately needed for less privileged communities. I am aware we live in a society and country in which mental health resources are lacking and severely overlooked.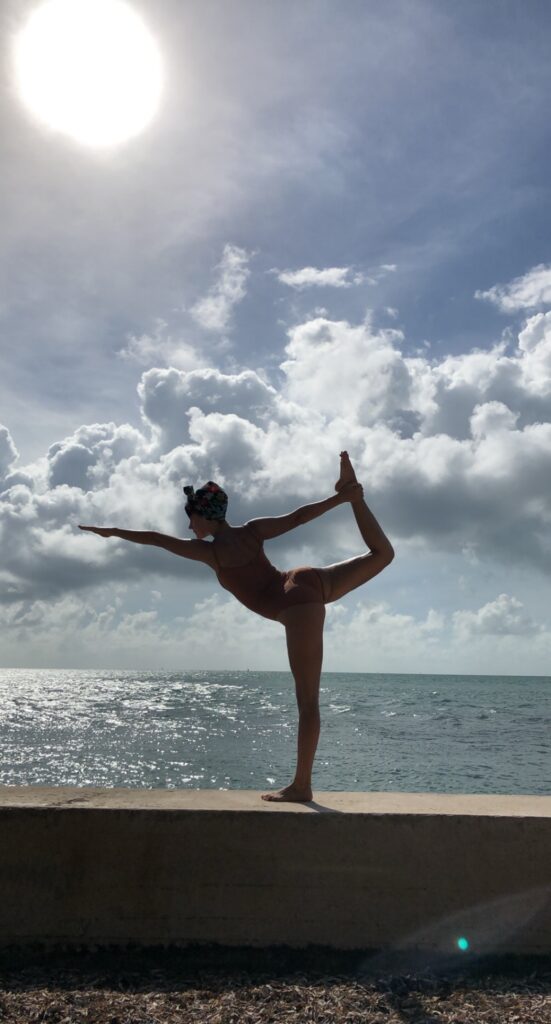 I have found connecting to nature as a way to practice self kindness and love while contributing to my self discovery. It conjures inspiration, gives me a sense of accomplishment and belonging and brightens a day of confusion and negative thinking – which for me as a recovering person, can happen often. Nurturing plants and working with others moves me towards decisive substantial thinking while connecting to the outside world. This is when I find I am able to touch and connect to the power within.
My intentions for this organization are to support under-served and under-recognized recovering individuals through the practice of plant cultivation and the healing restorative power of connecting to nature. Horticulture For Healing is designed to empower people to claim their beauty, value, strength, and space.
The content on my website, social media and in my original redistributable zines will continue to acknowledge, question, and help combat the colonization of mental health & white supremacy in a sustainable and creative way.