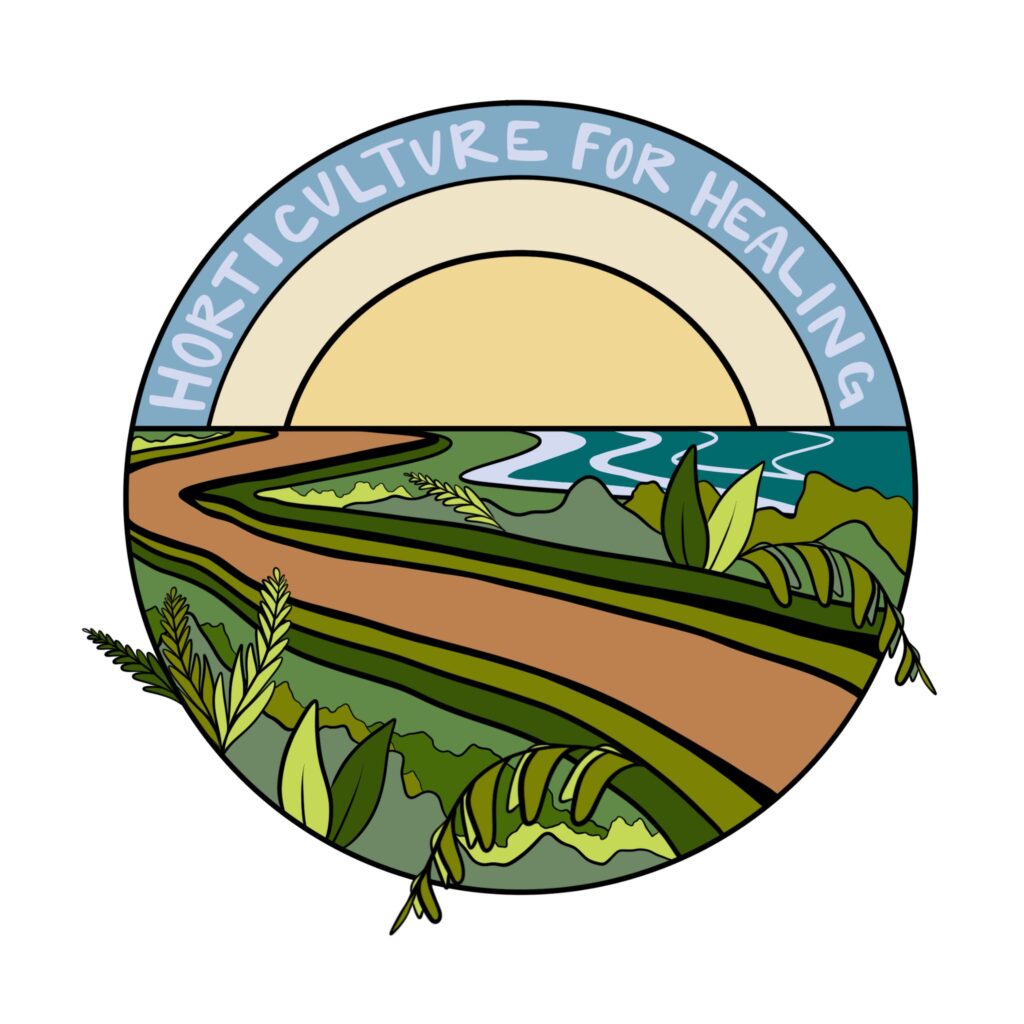 Horticulture For Healing (H4H) designs and builds custom urban raised gardens, Plant Care Is Self Care Kits and virtual/in person workshops. Please visit our Care Kits & Workshops button to learn more.
Our Plant Care is Self Care kits and workshops are a creative outlet for radical self care practices when in a time of recovery and healing.
Our Care Kits have been distributed to residential treatment and transition homes, alternative high schools for at risk youth, survivor homes and also used by individuals who have re-entered into society.
Plant Care is Self Care is custom designed for each center we work with.
Through our radical self care workshops and Plant Care is Self Care Kits, Horticulture For Healing provides emotional support and resources for underrepresented communities.
With a new found plant care and self care routine in a mental support tool kit, participants can begin to live healthier lives by owning and claiming their space, growing self kindness, confidence and strength. Through this organization individuals facing oppressive societal norms including but not limited to racism, substance use, life hardships, and gender inequality will have the opportunity to connect with others in strength and solidarity.
Not only does Horticulture For Healing connect individuals to nature and self care. We stand as a personal reference for employment applications before and after leaving transitional housing or treatment if participant is in need of a reference, always honoring the confidentiality of participants.
Participants will be outside connecting to the natural space available while learning to be more present in their environment. Research and our own experience has shown that looking after plants can help cultivate a sense of responsibility, encourage the practice of nurturing behaviors, reduce stress, increase emotional resilience and well-being, develop the capacity for delayed gratification, and provide a connection to the larger world outside ourselves.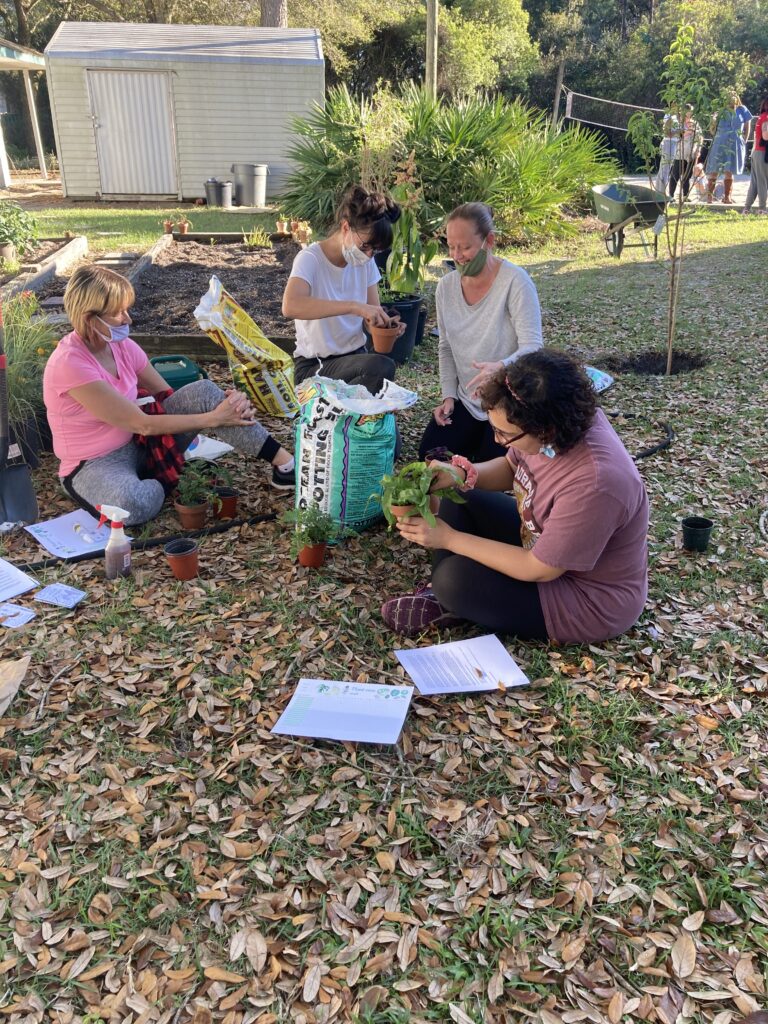 The gardens we install will contain native plants. Alongside the garden installation, we provide empowerment workshops on self care and horticultural skills such watering, weeding, transplanting, and assessing general plant health for indoors and out.
Our service provides a monthly supporting site visit to include as needed: answering questions, reseeding, transplanting, weeding, and maintaining soil health. Along with delivering Plant Care Is Self Care Kits, we provide monthly or bi-weekly workshops on horticultural practices and self care.
Horticulture is the art and practice of garden cultivation and management. Recent studies have shown horticulture self care can combat oppression and can improve the mental and physical health of practitioners overcoming the barriers often in the way of healing.
Horticulture For Healing recognizes the need to work against racism and gender oppression and the decolonization of mental health. We are constantly learning, evolving and growing, trying our best to learn and in turn become fully inclusive as we continue to expand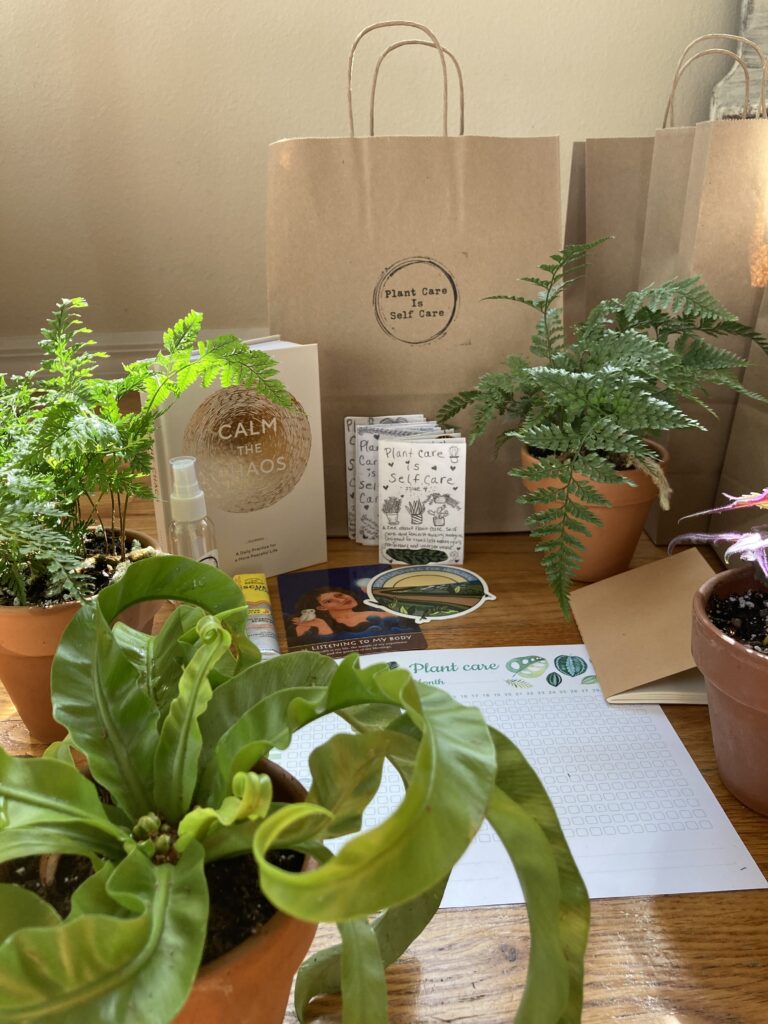 "To dismantle the systems that keep so many people oppressed and vulnerable to unnecessary grief and struggle, we need to give ourselves permission to enjoy beautiful things in whatever form they may take."

–Cameron Glover