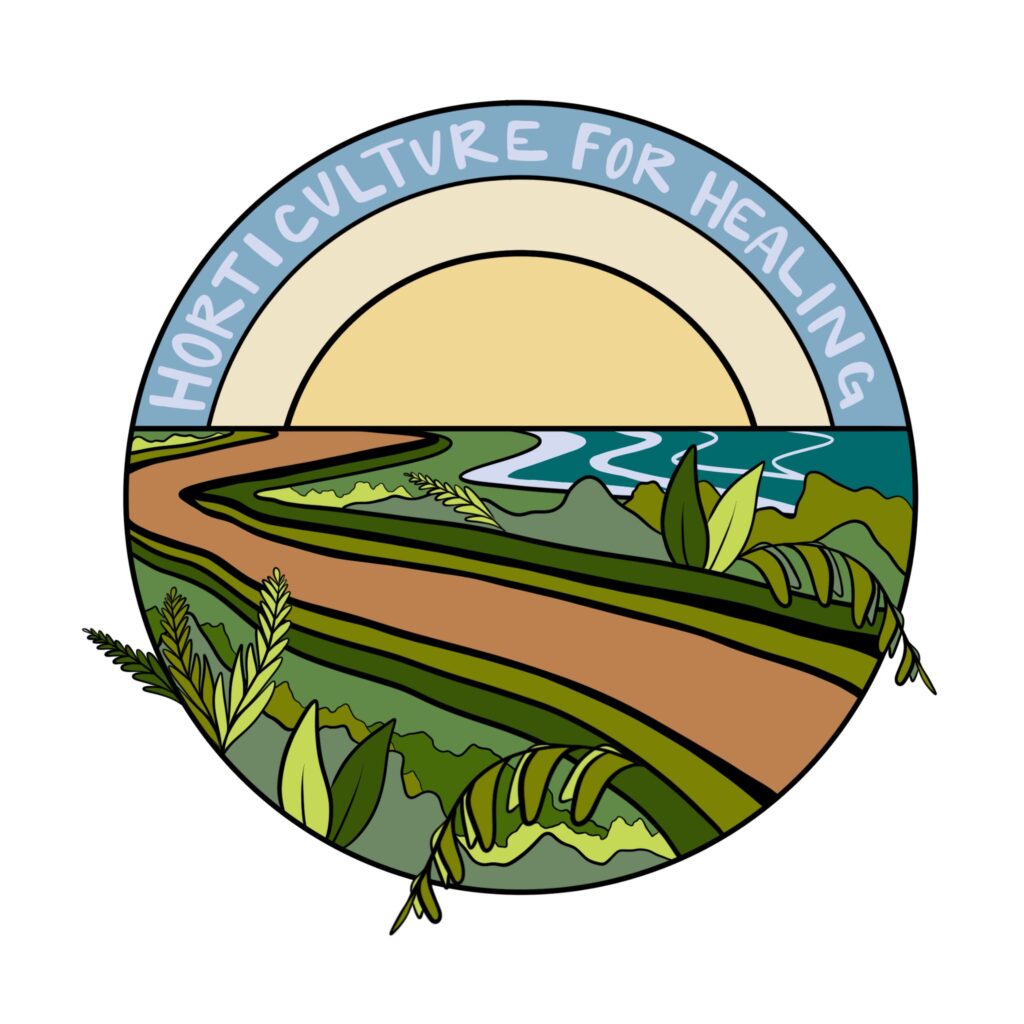 Our Care Kits and workshops can be used as a creative outlet while individuals are in their active recovery plan at residential treatment and transition homes, also to be used when re-entering society.
Through our Empowerment workshops and Plant Care is Self Care Kits, Horticulture For Healing provides social justice, emotional support and resources that are designed to empower individuals who embrace the feminine spirit, trans women and girls, cis women and girls, non binary and intersex individuals.
This does not mean that we exclude men who want to support and be apart of the Horticulture For Healing community. We need support from all people to make this organization a success and to carry out our mission. Horticulture For Healing recognizes the need to work against gender oppression and exclusion. We are constantly learning and changing, trying our best as we continue to expand.
Who are Horticulture For Healing's workshops for?
Transgender (women and girls): a gender description for someone who has transitioned (or is transitioning) from living as one gender to another. 2 adj. : an umbrella term for anyone whose sex assigned at birth and gender identity do not correspond in the expected way (e.g., someone who was assigned male at birth, but does not identif
Intersex people: term for a combination of chromosomes, gonads, hormones, internal sex organs, and genitals that differs from the two expected patterns of male or female. Formerly known as hermaphrodite (or hermaphroditic), but these terms are now outdated and derogatory.
Non binary people: is used to describe people who feel their gender cannot be defined within the margins of gender binary. Instead, they understand their gender in a way that goes beyond simply identifying as either a man or woman.Some non-binary people may feel comfortable within trans communities and find this is a safe space to be with others who don't identify as cis, but this isn't always the case.
Cisgender (women and girls) : a gender description for when someone's sex assigned at birth and gender identity correspond in the expected way (e.g., someone who was assigned male at birth, and identifies as a man). The word cisgender can also be shortened to "cis."
Gender oppression is an effect of the social process of gender relations that institutionalize and reproduce certain norms of gender to privilege the dominant group and marginalize, exclude, or cause other harm to the oppressed group.
With nature connection and self care, and feminism in our mental support tool-kits, participants can begin to live healthier lives by owning and claiming their space, growing self kindness, confidence and strength. Through this organization individuals marginalized by a patriarchal society, substance use, life hardships, and gender inequality, will be able to connect with others in strength and solidarity.
Horticulture For Healing (HFH) designs and builds custom urban raised gardens, Plant Care Is Self Care Kits and virtual/in person workshops. Please visit our Care Kits & Workshops button to learn more.
Horticulture is the art and practice of garden cultivation and management. Recent studies have shown horticulture, self care and learning how to use feminism to combat oppression can improve the mental and physical health of practitioners.
"To dismantle the systems that keep so many people oppressed and vulnerable to unnecessary grief and struggle, we need to give ourselves permission to enjoy beautiful things in whatever form they may take."

–Cameron Glover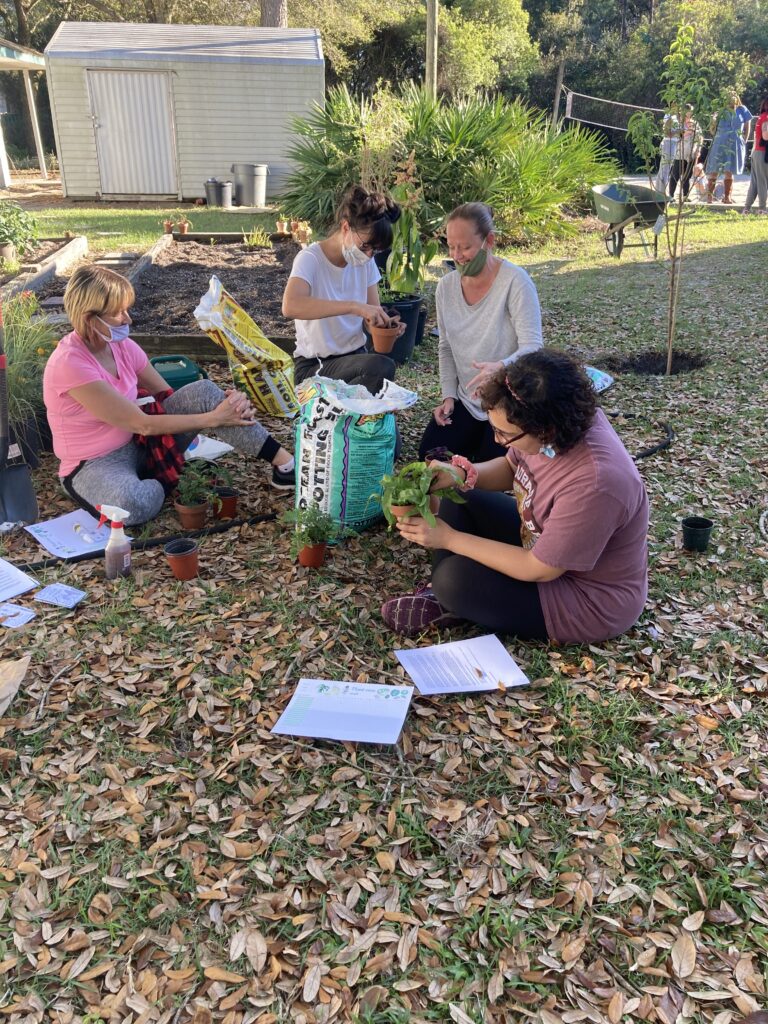 Not only does Horticulture For Healing connect individuals to nature and self care. We stand as a personal reference for employment applications before and after leaving transitional housing or treatment if participant is in need of a reference, always honoring the confidentiality of participants.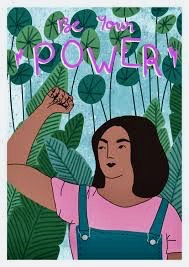 Participants will be outside connecting to earth while learning to be more present in their environment. Research and our own experience has shown that looking after plants can help cultivate a sense of responsibility, encourage the practice of nurturing behaviors, reduce stress, increase emotional resilience and well-being, develop the capacity for delayed gratification, and provide a connection to the larger world outside ourselves.
The gardens we install include native plants. Alongside the garden installation, we provide empowering workshops on ecofeminism while educating participants in horticultural skills such watering, weeding, transplanting, and assessing general plant health for indoors and out.
Our service provides a monthly supporting site visit to include as needed: answering questions, reseeding, transplanting, weeding, and maintaining soil health. Along with delivering Plant Care Is Self Care Kits, we provide monthly or bi-weekly workshops on horticultural practices, feminism, and self care.