Why give to Horticulture For Healing?
When joining in solidarity against oppressive societal norms we have a better chance at improving the health of the planet and all beings on it.
Through this organization individuals marginalized by a patriarchal society, substance use, racism, gender inequality, and life hardships are supported through a creative safe space where one can claim self care as a right, connect to nature, heal and thrive.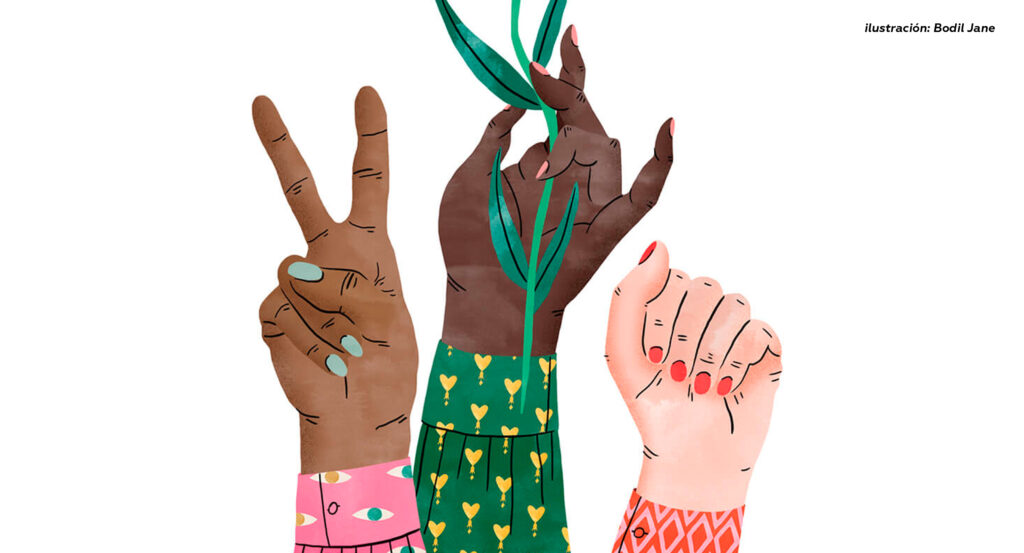 The current cost of individual Care Kits: $22.26. For a complete list of items in Our kits please click here.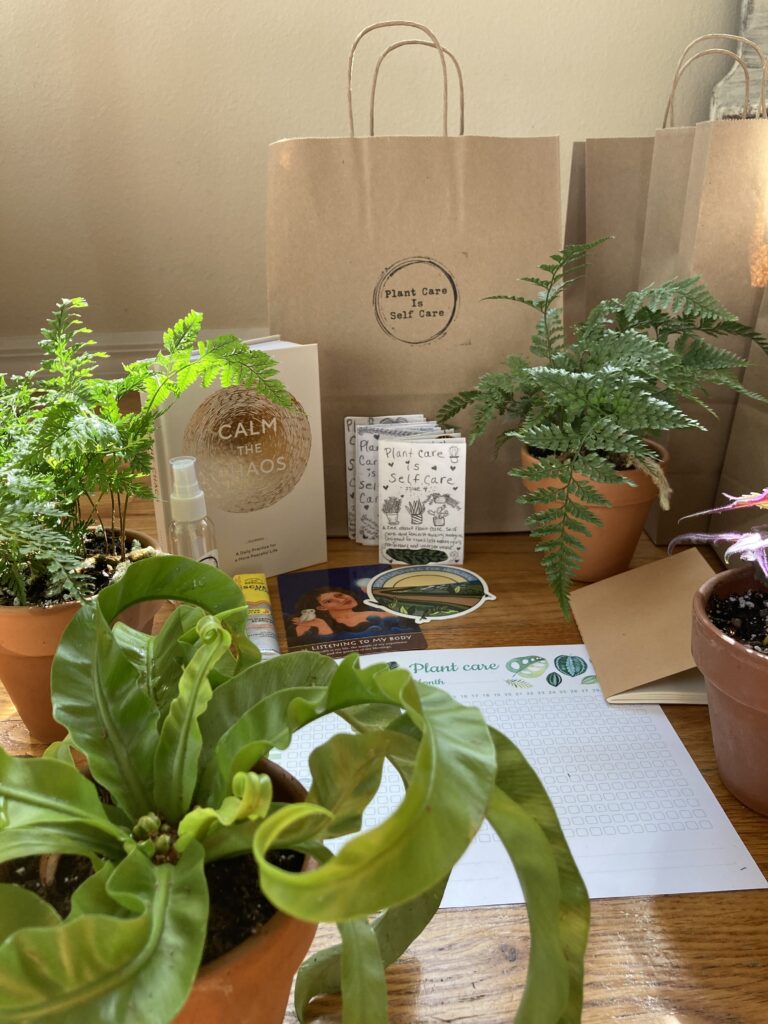 Contact us today For alternate ways to support Horticulture for Healing. (writing a check, donating physical goods, fundraising, promotion)
Donate with popular phone app:
Cash App: $HorticultureHealing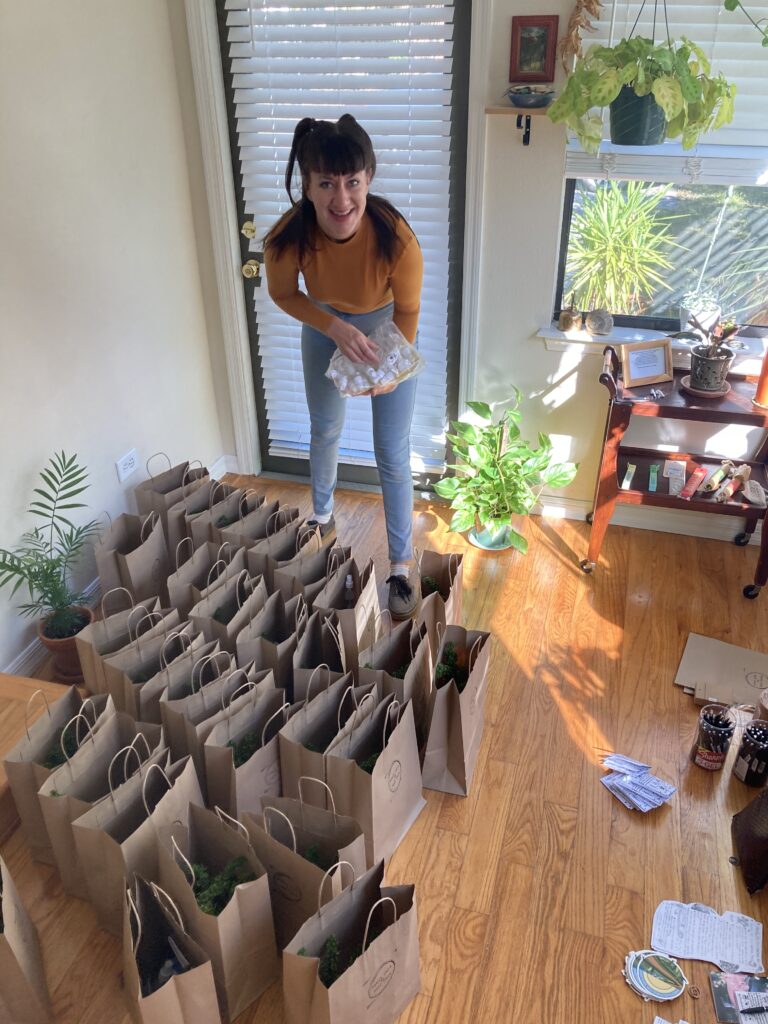 Thank you for supporting us and becoming apart of the Horticulture For Healing community as we expand into a strong sustainable social justice organization. We are truly grateful for your contribution.