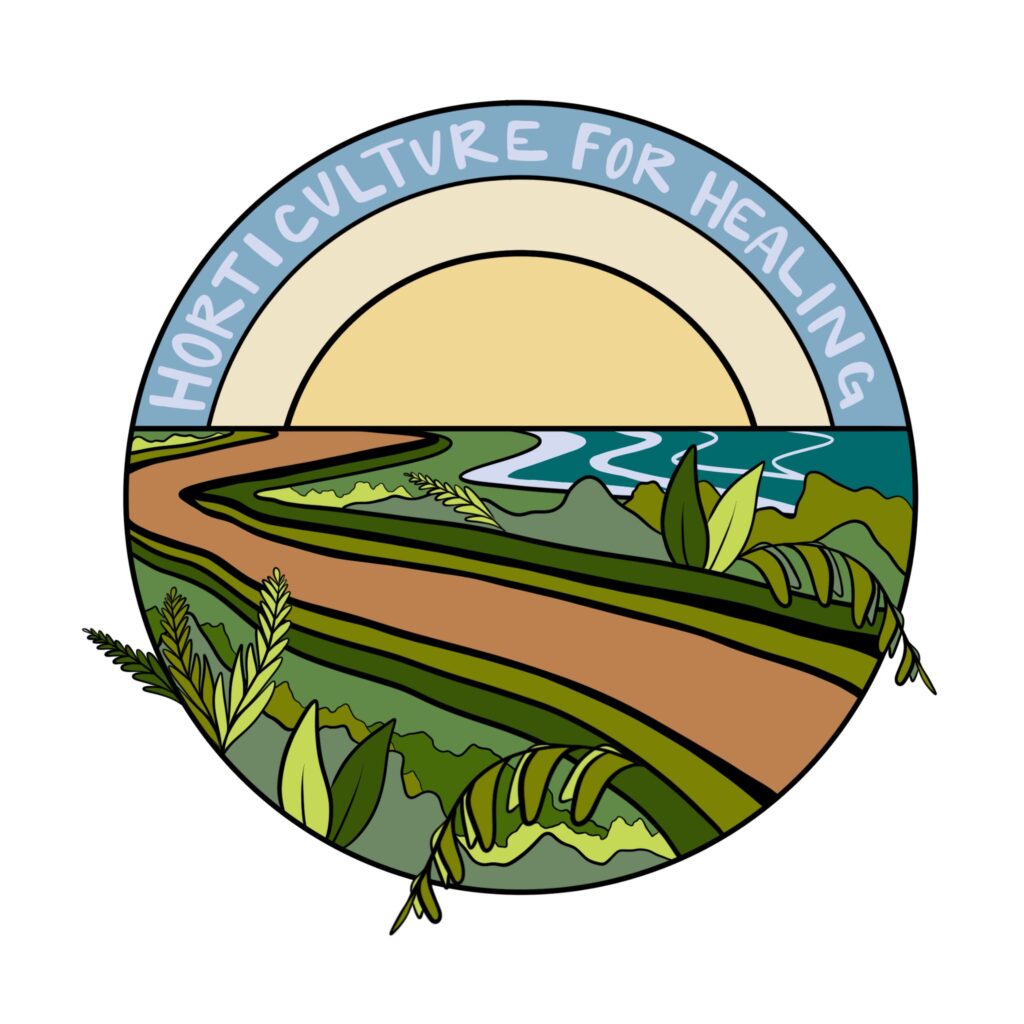 Dear Horticulture For Healing-Loving Friends,
We've got some quick exciting updates for you:
1) Our Plant Care Is Self Care Kits are ready to be distributed. We have successfully gathered all the supplies needed to build our first ever kits! These include our recent purchase of 60 6″ Curly Emina Ferns. The Ferns are divided up into approximately 180 small potted plants for women and girls.
Next step: I am actively setting up meetings with the directors of five women's and girls centers in order for us to deliver our Kits.
2) We'Moon publishing company for women, promoted Horticulture For Healing on their partnership blog post. It is beautifully written and full of positive energy to help spread the word!
3) I recently published a new blog post for the month of October : Living In Feminism Check it out : )
4) Wondering about the illustration? I recently had the opportunity to collaborate with the talented nature artist Nori Rinaldo. She designed the illustration at the top of this newsletter to use on future products and as stickers to add to our Care Kits. She added us to her portfolio, another opportunity for us to receive exposure!
Thank you for taking the time to read my work. Your continued support helps in creating a sustainable strong organization for women and girls. I am very grateful to have such encouraging positive supporters.
Okay, that's all for now!
Love,
Joanna <3