We've been awarded a second grant from See Beautiful to fund our next initiative to provide 100 Plant Care Is Self Care Kits complemented by our virtual Zoom and/or in person workshops! Our blog post which highlights how Horticulture For Healing (H4H) addresses equity, diversity & inclusion, and social justice is featured on their website!
Our partnership with See Beautiful will continue to enable Horticulture For Healing's growth, expansion, and program success. We deeply appreciate See Beautiful's mission which recognizes the importance of education, empowerment and strategic giving to create true beauty in our world.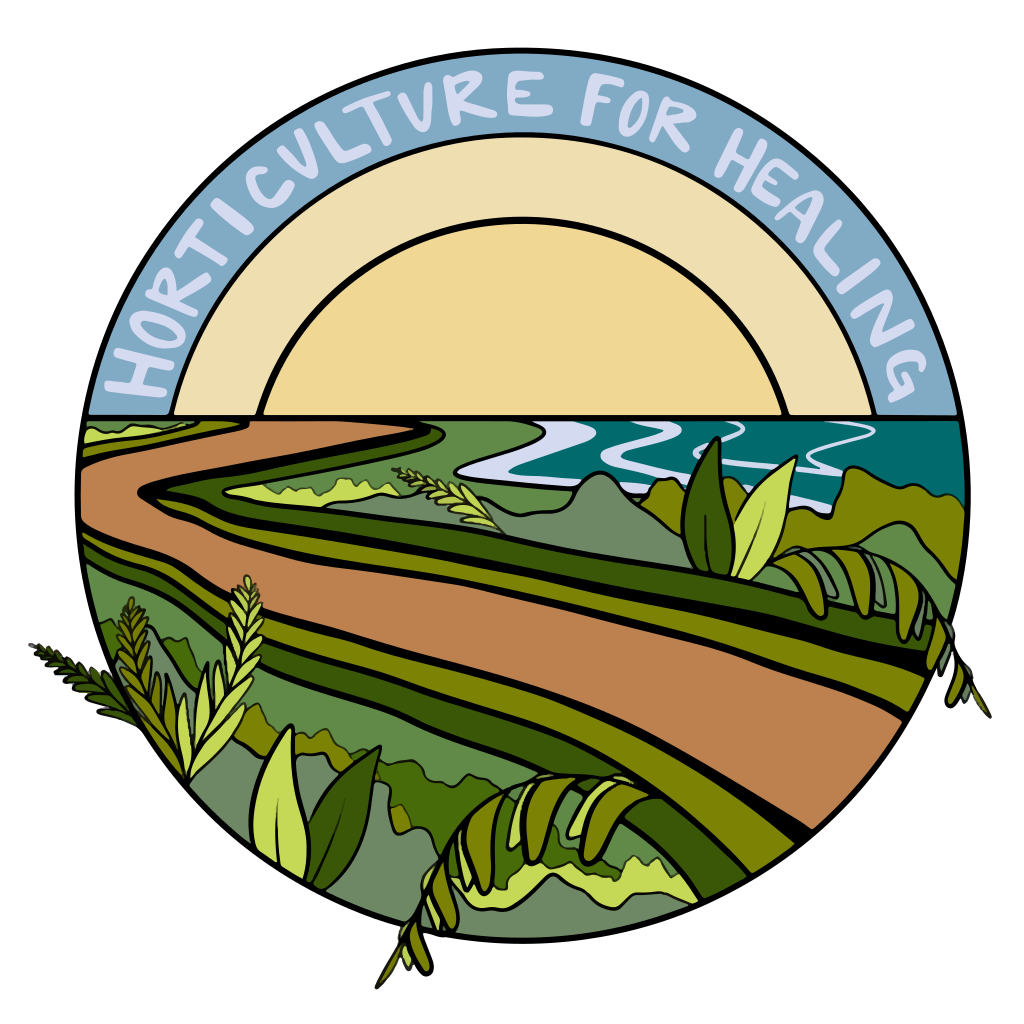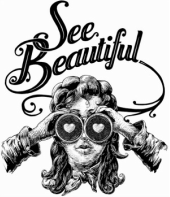 Since our initial partnership with See beautiful in August 2020 Plant Care Is Self Care has impacted 215 individuals in residential substance use treatment, transitional sober homes, alternative juvenile programs and women's centers. Our Care Kits and workshops continue to grow and expand alongside H4H to positively impact those who participate.
See Beautiful supports our organization's mission to empower and inspire individuals to use the practice of self care as a courageous act that is about reclaiming what has been denied to you and taking what others are freely given – regardless of the disadvantages and barriers one must overcome created by an oppressive society.
A huge thank you See Beautiful community for believing in Horticulture For Healing's mission. This grant award gives H4H the power to commit to creating beauty everyday. We "focus our time on improving a more inclusive, equitable, just, and anti-racist filled environment." We're honored to be an active partner of the See Beautiful community!
Horticulture For Healing featured on See Beautiful's Blog